Accra, Ghana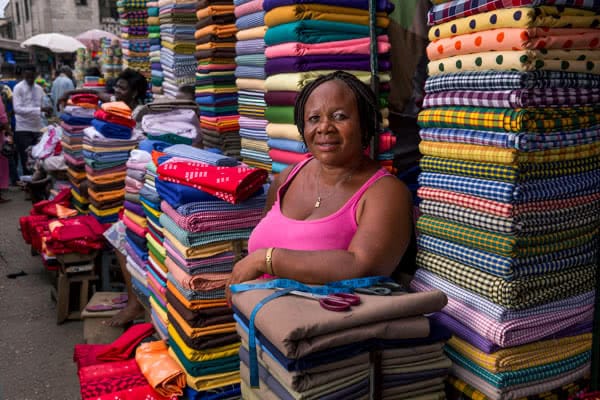 Jonathan Torgovnik/Getty Images Reportage
Associations of informal economy will meet representatives of major Ghanaian political parties, at the Ghana National Association of Teachers Hall, in Accra. The theme of the meeting is "Ensuring Optimal Involvement of the Urban Informal Sector in National Economic Development".
The action is part of the support that is being provided by WIEGO under the Accra Cities Projects. These organizations have committed to analyze the provisions in the 2012 manifestos of the major political parties in Ghana to ascertain the policies and programmes for the informal economy which will inform the decisions in the general elections this year, in November.
Apart from WIEGO, other associations and partners will be participating in the event, such as the Informal Hawkers and Vendors Association of Ghana (IHVAG), Greater Accra Market Association (GAMA), Union of Informal Workers Association of Ghana (UNIWA), Peoples' Dialogue (PD), Trades Union Congress (TUC) and Institute of Local Government Studies (ILGS). Dorcas Ansah Accra City Coordinator for WIEGO is one of the organizers of the event and will represent the network in the meeting.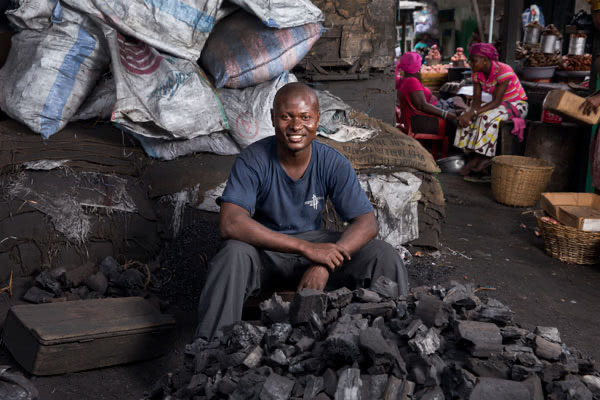 Jonathan Torgovnik/Getty Images Reportage
The meeting is key for informal workers in Ghana, as the political manifesto is an integral document that contains the vision and public commitments of the political party and drives policies and programmes when they come into power. As parties spell out their programmes for development this year, it would be appropriate and opportune for informal workers to advocate for the inclusion of policies and programmes for the informal economy.
Over 80% of economic activities and the workforce in Ghana are estimated to be in the informal economy, however no clear policies and programme were found in the party manifestos targeting the informal economy particularly the markets vendors. The informal economy association has taken note of these gaps and would want to engage political parties around major policies and strategies outlined in the 2016 election manifestos for the informal workers.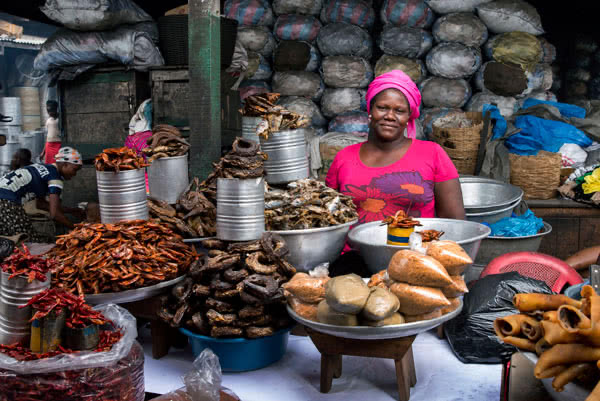 Jonathan Torgovnik/Getty Images Reportage
Several Ghanaian media broadcast groups have confirmed they will cover the event. It is expected this event will go a long way to contribute to amplifying the voice of the informal economy in the quest to advocating for better policies and working conditions.
Learn more about Focal Cities: Activities and Outcomes in Accra