Informal workers need access to social security that will protect and mitigate against risks to their incomes and help them cope after an event or shock. WIEGO's Social Protection Programme is committed to helping workers access these rights.
---
A System-Wide Approach
The lack of access to social protection is a long term, structural problem – one with harsh consequences for the working poor, especially women, in the informal economy. Social protection is a collection of benefits that provide security against vulnerabilities and shocks—such as economic crises, the collapse of particular industries, changing climates and disasters—often provided by the state. They include access to health care, a safe work environment and care for children and the elderly. 
Women's work in the informal economy is characterized by low earnings, long working hours and poor working conditions. Their responsibilities for unpaid care work lower their incomes while lengthening their paid and unpaid working days. These factors make it difficult for women to save for their old age and cover the costs of health and child care services while they are working. What is needed is a system-wide approach to social protection which covers all strata of the population and workforce.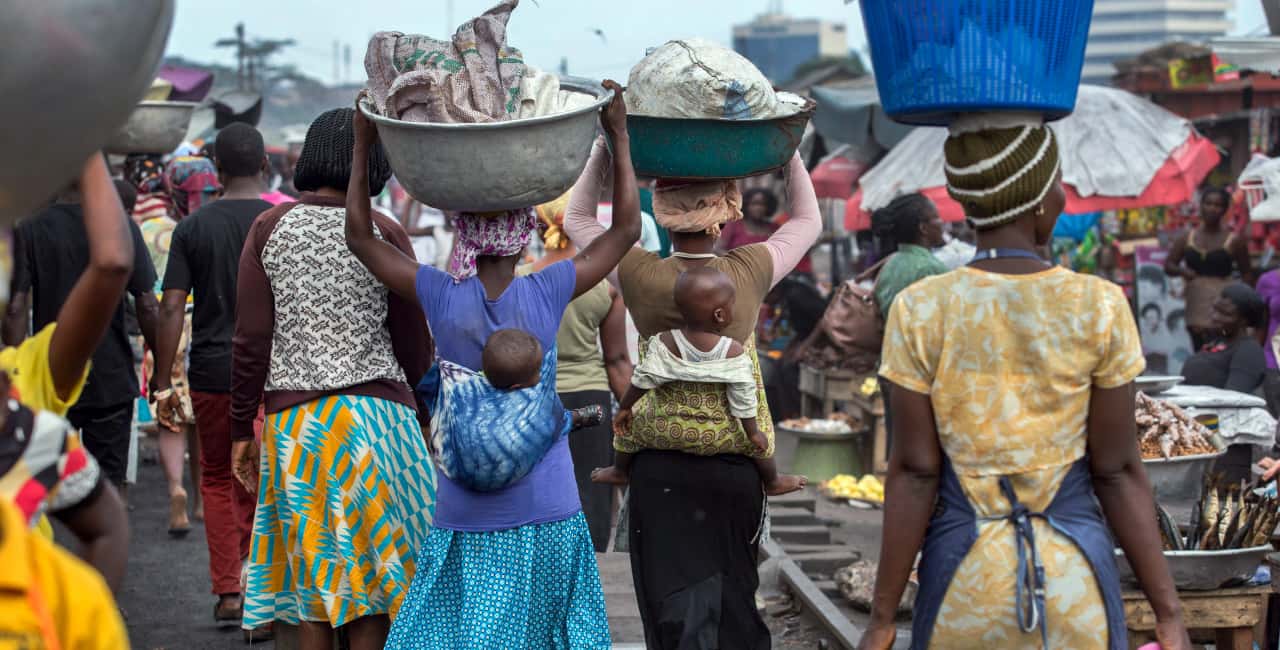 ---
Goals
Through research, we aim to:
challenge policy orthodoxies which undermine the provision of universal social protection and public care and workplace services which informal workers require to secure their livelihoods.
highlight the barriers informal workers face in accessing existing social protection schemes, including the risks and costs incurred when schemes are not adapted to their realities.
document good practice examples of extending social protection and public care and workplace services to informal workers, centering the voices and experiences of workers themselves.
Through advocacy, networking and support to grassroots membership-based organizations of informal workers, we aim to:
build the capacity of workers to advocate for improved social protection and public care and workplace services for themselves and their families.
to develop linkages and dialogue spaces between policy makers, social protection experts and workers.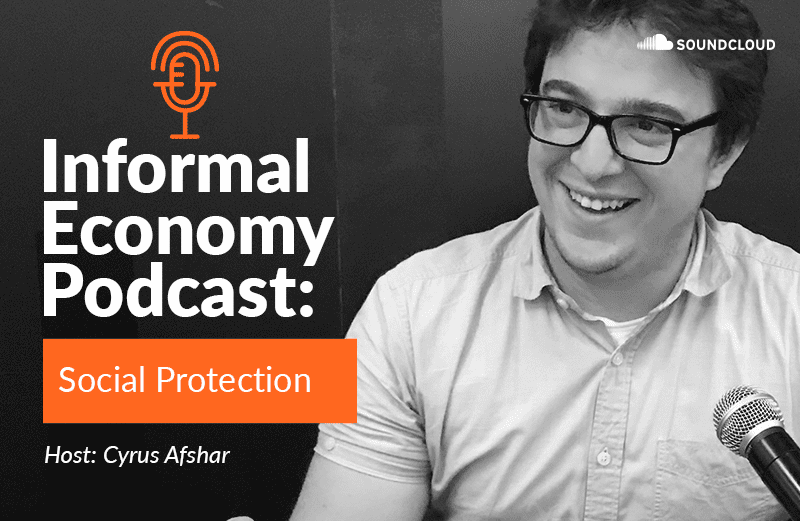 ---
Activities
Extending Social Protection to Informal Workers
The extension of social protection to informal workers has been a major global policy concern highlighted by the COVID-19 pandemic. Our work focuses on supporting worker organizations to more effectively engage in global, regional and national level policy spaces, through research, advocacy and workers' education. See our Social Protection Responses to Covid-19 briefs. Also see this report on Informality and Social Protection in African Countries: A Forward Looking Assessment. 
Workers' Health
Through our work on worker's health, we provide a central point for information, research, activities and network building relating to the promotion of better health and better access to health services for informal workers. Read more.
Child Care
A major focus of WIEGO's Child Care Initiative is how quality and state-supported child-care provision can improve economic outcomes for working women in the informal economy.
Income Security for Older Workers
Our work on income security for older workers aims to understand more about the challenges older workers in the informal economy face in accessing social protection and public care services, as well as their current needs.
---
Notable Gains
Learn more about the Social Protection Programme's Notable Gains here.
---
Past Activities
Learn more about the Social Protection Programme's Past Activities here.
---
Social Protection Team
Laura Alfers
Director Social Protection
Francie Lund 
Senior Advisor, Emeritus Team Member, Social Protection
Florian Juergens-Grant
Global Social Protection Adviser
Cyrus Afshar
Social Protection Officer
Christy Adeola Braham
Workers Health Coordinator
Sneha Sharma
Child Care Coordinator
Aura Sevilla
Focal Point for Southeast Asia and Older Workers
---
Top photo: Informal women workers in India gather for training. Credit: Paula Bronstein/Getty Images Reportage