About the Informal Economy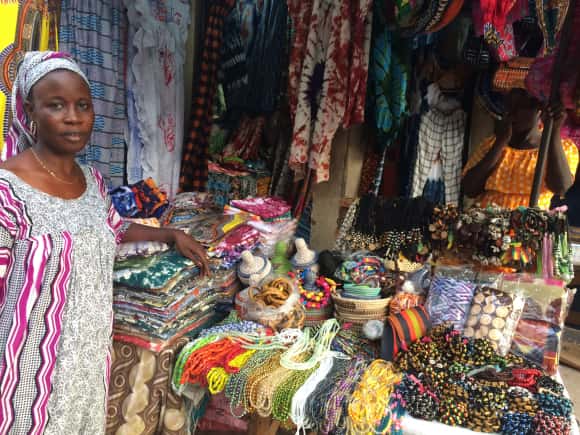 Photo by Olga Abizaid
The Informal Economy
The informal economy is the diversified set of economic activities, enterprises, jobs, and workers that are not regulated or protected by the state. The concept originally applied to self-employment in small unregistered enterprises. It has been expanded to include wage employment in unprotected jobs.
This summary explains why supporting informal workers is key to reducing poverty.
Myths about the informal economy and informal workers create barriers to improving livelihoods and lives around the globe. Often, the informal economy is stigmatized as "illegal", "underground", "black" or "grey". The generalization is unfair. The vast majority of informal workers are trying to earn an honest living against great odds. Get the facts here: Myths & Facts
For in-depth information on the informal economy, read WIEGO Working Paper No. 1, The Informal Economy: Definitions, Theories and Policies by Martha A. Chen. If referencing material from this website, please cite the source.
What's Available in this Web Section