While March 1st is officially International Waste Pickers' Day, activities through the week offered waste pickers and their organizations and allies a chance to showcase the contributions of this important workforce.
Millions of people make a living collecting, sorting, recycling and selling what others have discarded. While waste picking benefits households, communities and the environment, these workers are often maligned, even criminalized. And increasingly, they are denied access to waste as powerful corporations muscle into this lucrative arena. 
Waste pickers' livelihoods are also threatened when unsafe open dumps are closed--but it doesn't have to be that way. In WIEGO's latest blog Sonia Dias takes on The Open Dump Dilemma: How to Help the Environment and Respect Human Rights.
The Global Alliance of Waste Pickers has compiled information on activities around the world.

EVENTS
In Accra, the events marking International Waste Pickers Day (March 1st) spanned the week. Waste pickers will mark their day in their own way before coming together to hold a series of public activities that showcase their contributions.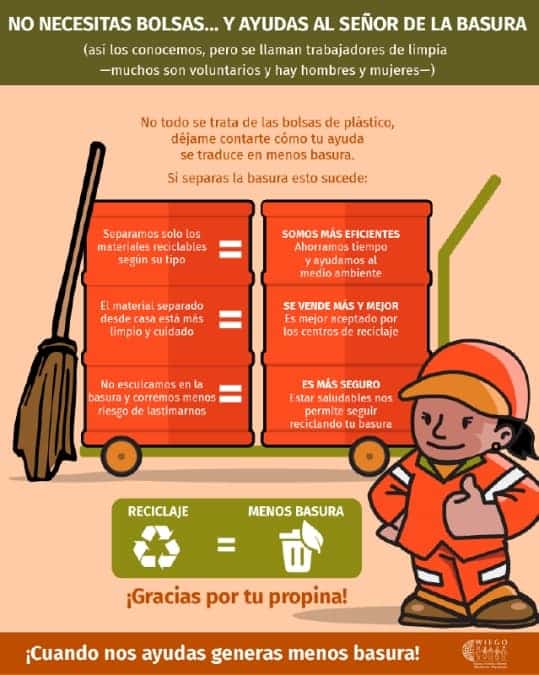 Join a Global Conversation- March 4
Online on March 4th, join #WasteChat onTwitter, a bilingual (English/Spanish) Q&A session onTwitter.
Hosted by the World Bank and featuring WIEGO's Sally Roever and Sonia Dias, the chat will focus on waste picker livelihoods, environmental contributions, and sustainable waste management.
In low-income countries, over 90% of waste is often disposed of in unregulated dumps or openly burned. And, in most cities in developing countries, waste pickers perform 50-100% of ongoing waste collection. 
In Belo Horizonte, Brazil, women waste pickers convened in a gender and waste workshop, where they sent a video message to mark Waste Pickers' Day. Their message: "We are more organized and empowered, discussing gender within our cooperatives and outside them, also creating spaces for the voice of the youth so that we can be the change we have dreamt of – skilled, connected and empowered."
See the full message in Portuguese: pic.twitter.com/O5uqEDdSwf [Sonia Dias (@soniawiego)]
More about waste pickers
In South Africa, reclaimers are organizing, and through collective efforts, beginning to transform years of struggle and stigma into success vital to livelihoods and dignity.
A Green Army is Ready to Keep Plastic Waste out of the Ocean - Taylor Cass Talbot writes in Scientific American (October 2019)