Introduction: 
The MBO (Membership-based Organization) Newsletter features stories, resources, and other content for and about WIEGO's member organizations. The newsletter is sent three times annually. If you have a story idea you would like to submit for the next newsletter, we would like to hear about it! Let us know if you have a story about:
Please contact Megan MacLeod with your idea at megan.macleod@wiego.org.
If you would like to receive the MBO Newsletter, please sign up here.
---
MBO Newsletter, December 2019
---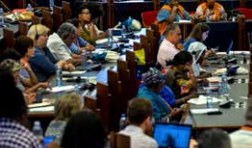 MBO Newsletter, April 2019
---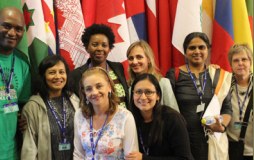 MBO Newsletter, July 2018
---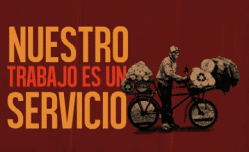 MBO Newsletter, February 2018
---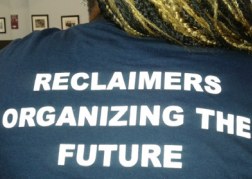 MBO Newsletter, June 2017
---
MBO Newsletter, November 2016
---
MBO Newsletter, December 2015
---
MBO Newsletter, August 2015
---
MBO Newsletter, March 2015
---
MBO Newsletter, August 2014
---
MBO Newsletter, April 2014
---
MBO Newsletter, December 2013
English | Español | Français | Português
---
MBO Newsletter, August 2013
English | Español | Français | Português
---
MBO Newsletter, April 2013
English | Español | Français | Português
---
MBO Newsletter, December 2012
English | Español | Français | Português
---
MBO Newsletter, August 2012
English | Español | Français | Português
---
MBO Newsletter, April 2012
---
MBO Newsletter, March 2011
---
MBO Newsletter, July 2011
---
MBO Newsletter, December 2011