Image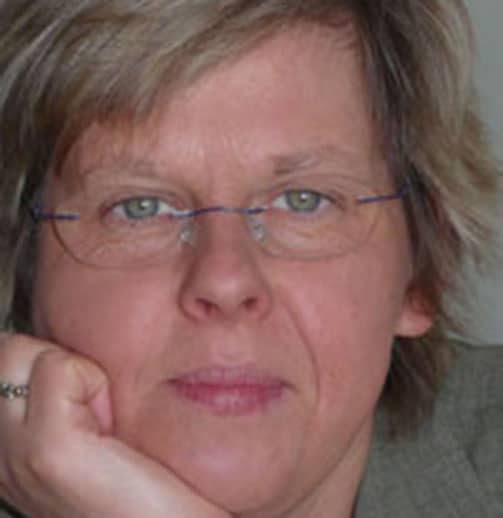 Deputy Director, Organization and Representation Programme
When we organized the first international meeting of domestic workers in 2006 in Amsterdam, we were surprised how many membership based organizations of domestic workers were out there, which we had not known before. This motivated us to include supporting domestic workers organizations as a priority into our agenda.
Expertise
informal and precarious employment, domestic workers, home-based workers, ILO, trade unions, labour
Karin's history with WIEGO extends back to 2007, when she served two years as WIEGO's European Advisor. From 2009 to 2011, she was seconded to the IUF to serve as the new interim international coordinator of the International Domestic Workers Network (IDWN) while still devoting part of her time to WIEGO.  In 2011, she returned to WIEGO full force, coordinating domestic workers' organizations in Europe, serving as liaison with the ILO and with the newly founded Domestic Workers Research Network, and supporting networking among home-based workers in East Europe.  In 2013, she was also instrumental in the transformation of the IDWN into the International Domestic Workers Federation, which marked an important moment in the history of the Labour Movement – for the first time a global union organization had been formed by women from the poorest sections of society, with an all-women elected leadership. Karin now also works as the Federation's European Coordinator.
Recently, she supported a delegation of informal workers and organizers to participate in the International Labour Conference (ILC) discussions on "Transitioning from the Informal to the Formal Economy", and represented the DGB (German Trade Union Federation) in the same conference.
An economist by profession, Karen has also served as a Works Council member at "Jacobs Kaffee" (now Mondalez), as an activist in the German Food and Allied Workers Union, as a researcher at the Global Labour Institute, with a special focus on homework, and as an international consultant.
In the News
2013. "Yes, We Did It!" Domestic Workers Launch an International Federation. With B. Budin and C. Bonner.