Image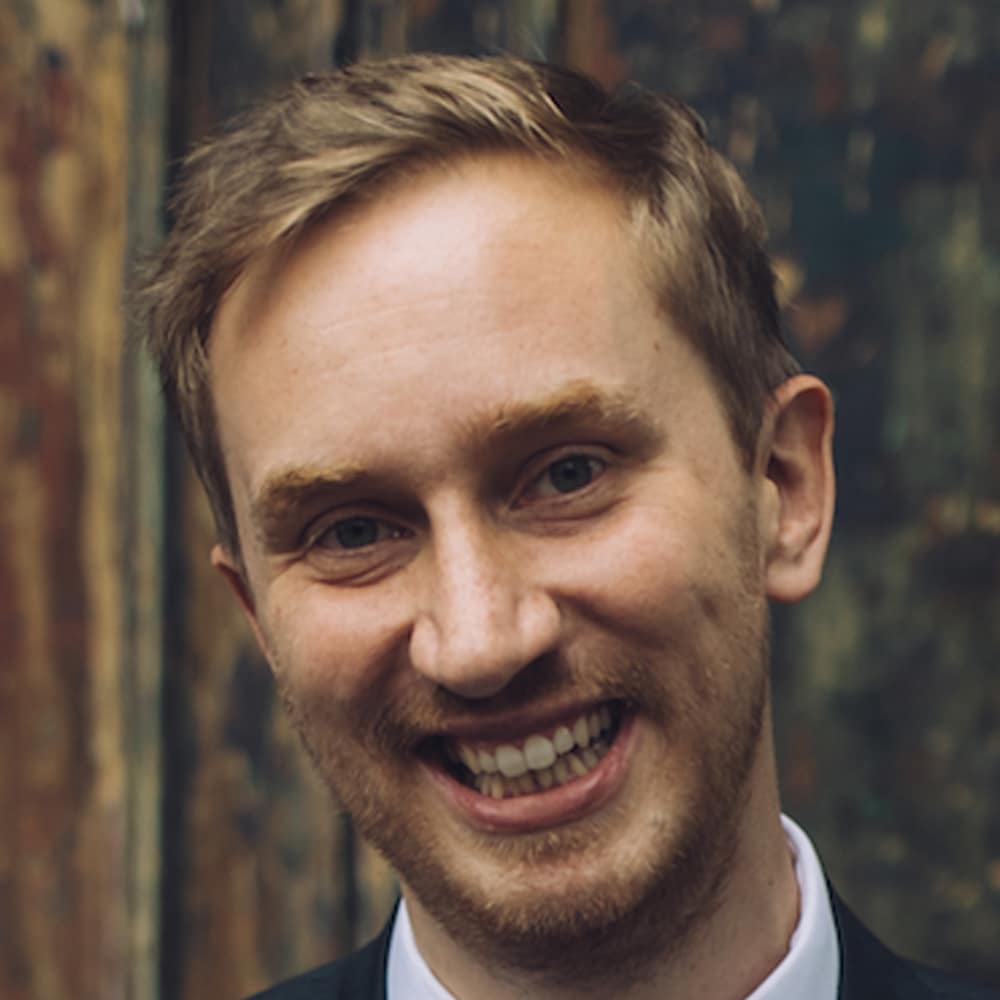 Global Social Protection Adviser
It is fair to say that there are complex challenges that governments face in expanding social security to workers in the informal economy. These may include legal, financial, administrative and institutional barriers. Yet, there are also plenty of examples from around the world, which prove that with some imagination, flexibility, and an ear to informal workers, these challenges can be overcome.
Expertise
financing of social protection, design of inclusive social security schemes for informal workers, evaluation of social protection, international institutions and global debates on social protection
Florian Juergens-Grant joined WIEGO in October 2021 to coordinate a research and advocacy project seeking to better understand and overcome global challenges towards universal social protection for informal workers. His work at WIEGO focuses mainly on the financing of social protection for informal workers, the impacts of social protection programmes on labour markets, workers and their families, as well as the design of inclusive social insurance systems.
Before joining WIEGO, Florian worked as global social protection advisor at HelpAge International, a worldwide network of organisations promoting the rights of older people, where he coordinated research and advice towards network members and governments on ageing, income security and social protection. Prior to that, he worked at the International Labour Organization, supporting the Malawian Government in strengthening its social protection system.
He holds a M.Sc. in Public Policy and Human Development, with specialisation in Social Protection Policy, Design and Finance, from the United Nations University-MERIT and the Maastricht Graduate School of Governance.
---
Recent Publications and Blogs