Image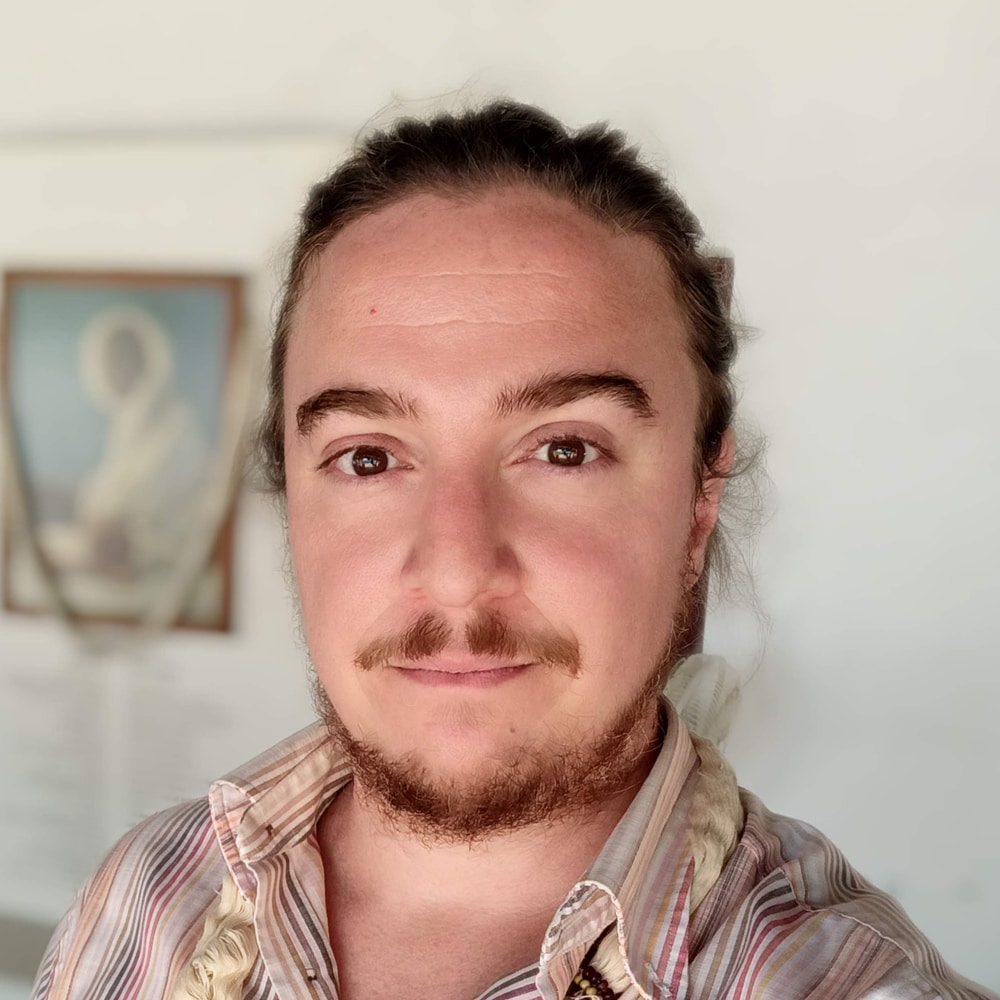 Social Protection Officer
More than half the world's workforce lacks social protection. Informal workers, such as domestic workers, waste pickers, street vendors and home-based workers, typically earn little and carry big risks. Without social protection, they are extremely vulnerable to income losses and struggle to cope after a negative event or change.
Expertise
communications, social media, latin america, political economy
Cyrus is the Social Protection Officer at WIEGO. He supports the programme in management, research assistance and communications. He runs the Informal Economy Pocast: Social Protection and he is responsible for the Social Protection Briefing Notes.
Cyrus holds bachelor's degrees in Journalism from the Pontifical Catholic University and in Social Sciences from the University of São Paulo. He worked at CBN news radio station and completed a year-long university exchange programme at IEP-Université Lyon (France) before joining Folha de São Paulo newspaper, where he was a reporter for two years. He then worked as a communications manager with Instituto Polis, a Brazilian NGO that researches urban public policies.
In 2010, he joined the Erasmus Mundus Master's Programme in Public Policy and received an MA in Development Studies (Governance and Democracy specialization) from the Institute of Social Studies (Netherlands) and an MA in International Relations from Ibei (Spain). As a research intern at UNRISD in Geneva, he supported an international conference on Social and Solidarity Economy. Subsequently, he worked as a research assistant on an academic project on Argentine indigenous movements and state capacity. His most recent experience was at Dieese (a Brazilian labour union think-tank) as a research officer, studying labour topics such as turnover, youth employment, informal labour, and women's participation in Porto Alegre and in São Paulo. He is part of WIEGO team since 2016.
---
Recent Publications and Blogs