Image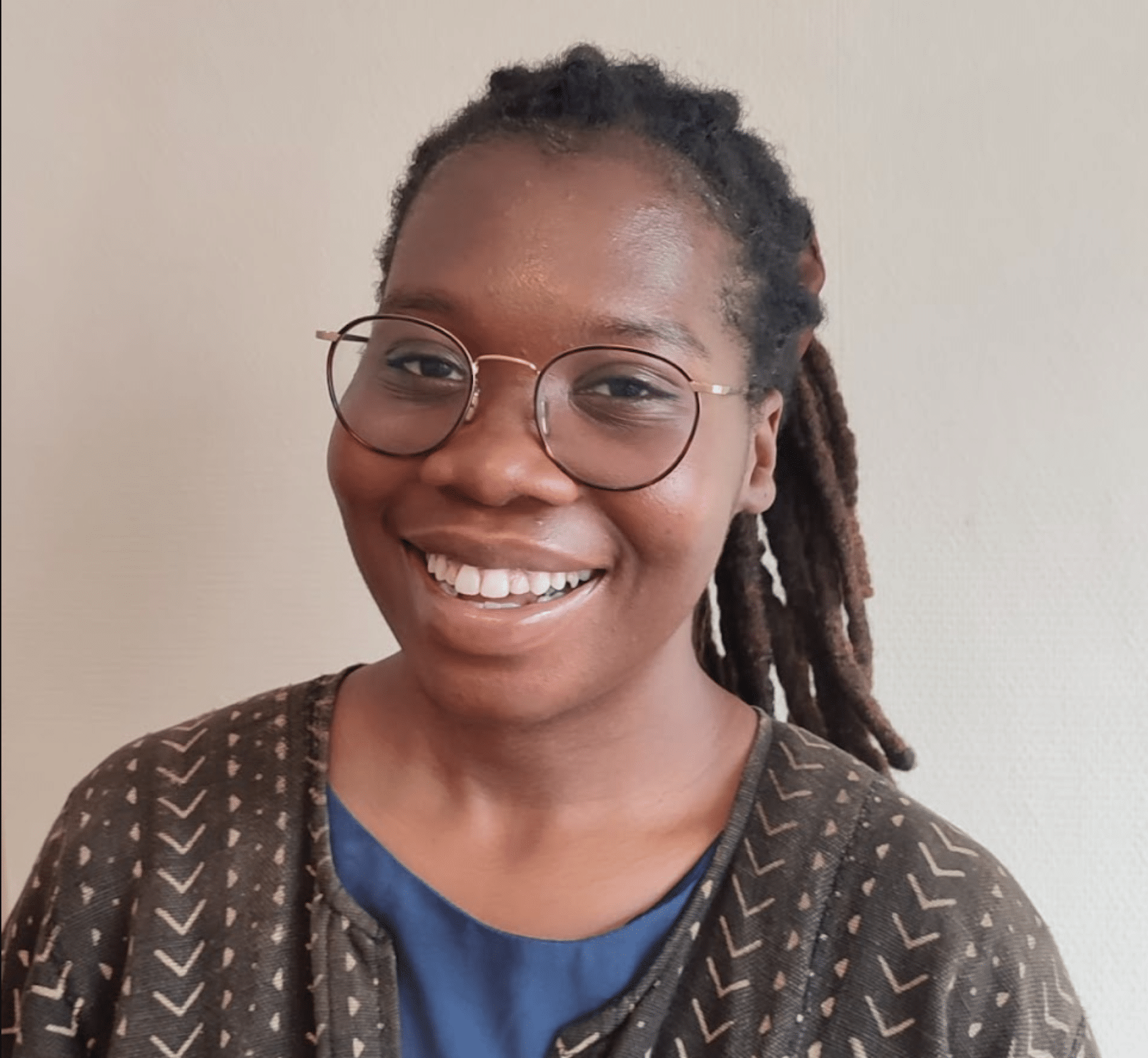 Workers' Health Coordinator
Health justice and economic justice for the world's two billion workers go hand-in-hand. Securing important labor protections –such as occupational health and safety provisions– as well as equitable access to quality, publicly-funded healthcare are crucial for the wellbeing of all workers.
Expertise
health policy, health as a human right, political economy of health, mixed methods research, urban informal economy, migration
Christy Adeola Braham leads WIEGO's public health work supporting grassroots worker organizations in the push for equitable access to healthcare and workplace health and safety provisions. Christy has been working for WIEGO since 2020, joining the organization - and the informal workers' movement - after almost a decade of experience researching, advocating and organizing around health justice, migrants' rights, and marginalization.
Her work has been published in academic journals such as The British Medical Journal (BMJ), the Journal of Epidemiology & Community Health and PLOS ONE, and she has made media appearances on Channel 4 (UK).
Alongside her role at WIEGO, she is also a 2023 Atlantic Fellow for Health Equity at Milken Institute School of Public Health, at The George Washington University. She holds a Ph.D. in Public Health, having received training from King's College London, Imperial College London, University of Sheffield and University of Oxford. She is British-Sierra Leonean, and is currently based in Brussels, Belgium.
---
Recent Publications and Blogs
In the News
Publications
By
Laura Alfers,
Christy Adeola Braham,
Marty Chen,
Erofili Grapsa,
Jenna Harvey,
Ghida Ismail,
Ana Carolina Ogando,
Sarah Orleans Reed,
Sally Roever,
Mike Rogan,
Shalini Sinha,
Caroline Skinner,
Marcela Valdivia