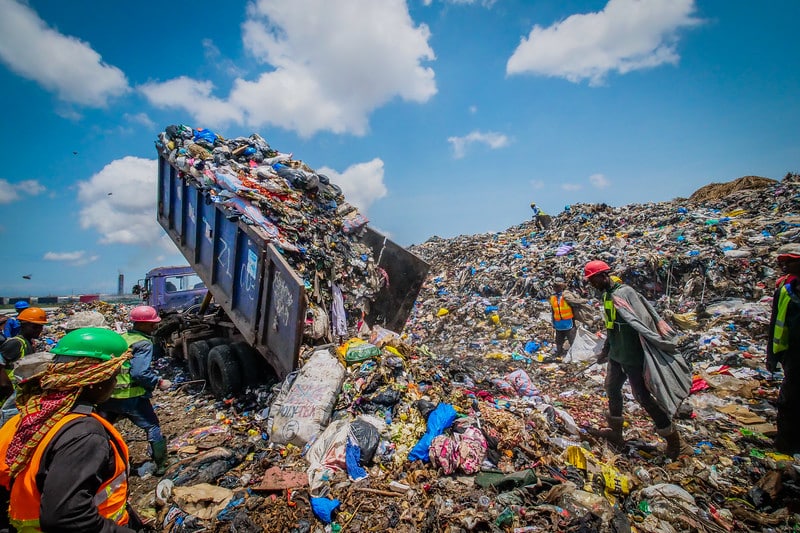 29 August 2023 - 29 August 2023
Online
Date: August 29th, 2023
Time: 9.00 Brazil / 14.00 South Africa 
Duration: 90 minutes
Languages: Portuguese, English and French
---
The closure of large-scale open dumps poses a key challenge to waste-picker livelihoods. Working alongside worker organizations, WIEGO has helped develop livelihood-centred approaches to dump closures. This webinar will:
Give an overview of open dump closures in the context of the climate emergency and the development agenda. 
Reflect on three cases at different phases of completion: the Estrutural (Brasília), Mbeubeuss (Dakar) and Kpone (Accra) landfills.  
Outline common challenges and lessons in protecting and maintaining livelihoods during dump closure processes.
Explore how the design of inclusive recycling systems can be a pathway for integrating workers affected by dump closures.
---
Speakers:
Dr Sonia Dias, Waste Sector Specialist, WIEGO
Lúcia F. Nascimento, leader of the CORACE cooperative (CENTCOOP, MNCR)
Dr Owusu Boampong, University of Cape Coast and WIEGO
Maguette Diop, Project Officer, Dakar Focal Cities, WIEGO
Discussants:
Dr Jennifer Tucker, Associate Professor of Community & Regional Planning at the University of New Mexico
Dr Melanie Samson, Associate Professor in Sociology at the University of Johannesburg in South Africa
Moderator:
Olga Abizaid, Dakar Focal City Advisor/Urban Policy Analyst for WIEGO
---
Webinar Resources