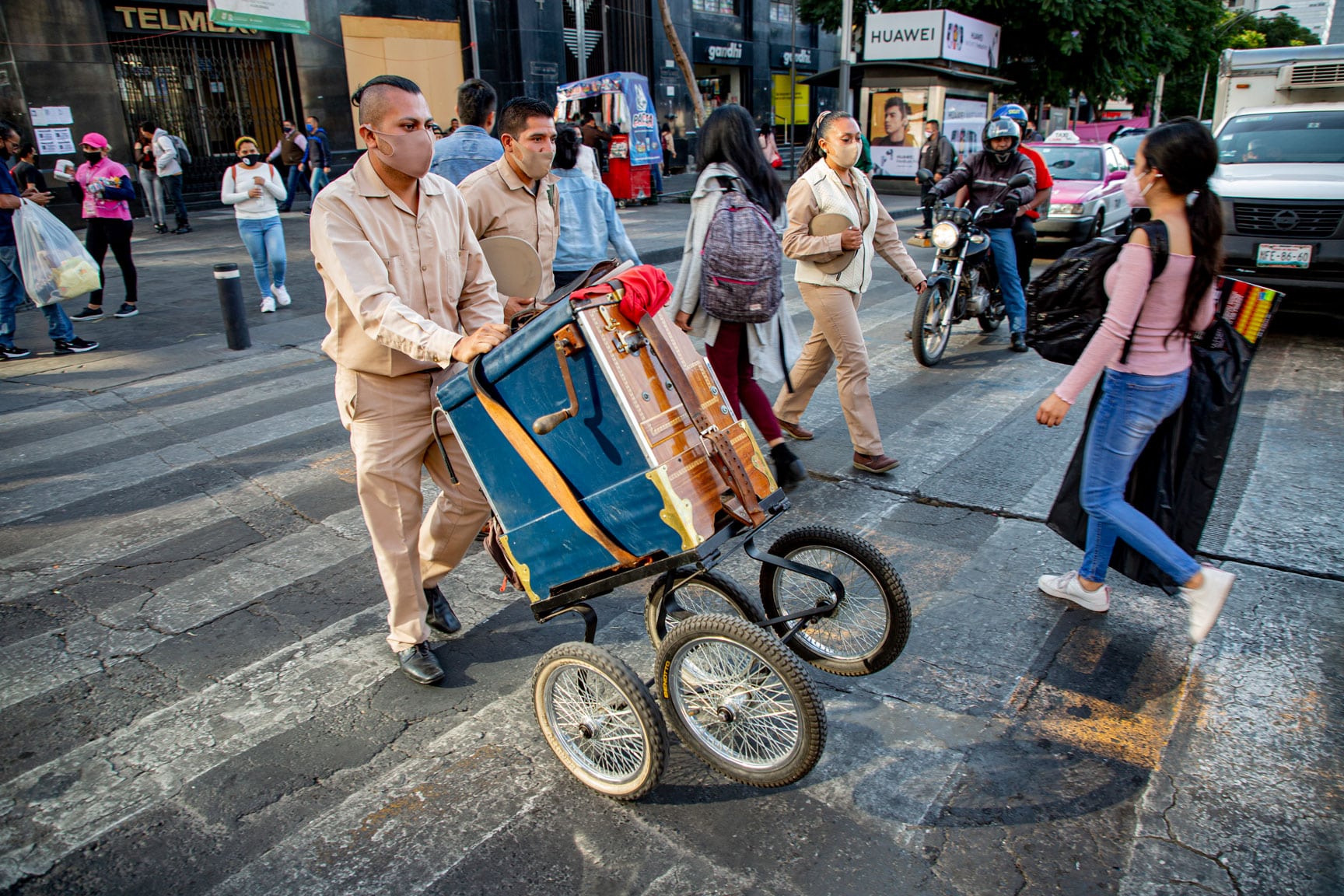 16 February 2023 - 16 February 2023
Online
Date: Thursday, 16 February, 2023
Time: 10.00 Mexico City / 11.00 Eastern Time / 16.00 London / 17.00 Geneva
Duration: 90 minutes
Language: English and Spanish (interpretation available)
---
Despite the global recognition of the importance of social protection during the COVID-19 crisis and the momentum towards Universal Social Protection, substantial coverage gaps persist, particularly for the 2 billion informal workers worldwide who remain excluded. One possible reason for this slow progress is a set of policy ideas that hinder the expansion of social protection to informal workers.
One of the most influential policy ideas is the notion that certain forms of social protection cause significant increases in informality, presenting a challenge for governments looking to invest in social protection for informal workers. This claim has been outlined in numerous studies, including Santiago Levy's 2008 book on Mexico's social protection system and UNDP's 2021 Regional Human Development Report for Latin America. These statements have real-world impacts, as they often become objections when new social protection programs are proposed. To critically examine these claims, WIEGO and the ILO have collaborated with a team of economists and social protection experts from Latin America, where the idea may have the greatest influence. 
This webinar will present novel evidence on the claim that social protection is a key driver of informality and reflections from the ILO and the Inter-American Social Security Conference on the impact of these claims on social protection policy making and how they should be addressed towards universal social protection.
---
Speakers
Dr. Enrique Seira
Frederick S. Addy Distinguished Professor of Economics at Michigan State University
Oscar Cetrangolo
Professor of Public Finance at the University of Buenos Aires and Researcher at the Buenos Aires Interdisciplinary Institute for Economic Studies
Monica Orozco Corona
Research associate at the Centro de Estudios Espinosa Yglesias (CEEY) and director of GENDERS think tank
Discussants
Alvaro Velarca Hernández
Secretary General, Inter-American Conference on Social Security
Dr. Helmut Schwarzer
Head of Public Finance, Actuarial and Statistical Services, Social Protection Department, International Labour Organisation (ILO)
Moderator
Dr. Laura Alfers
Director of the Social Protection Programme, Women in Informal Employment: Globalizing and Organizing (WIEGO)
---
Webinar resources
WIEGO's Informal Economy Podcast on Social Protection: Challenging Global Social Protection Orthodoxies (#26). Listen here.