Image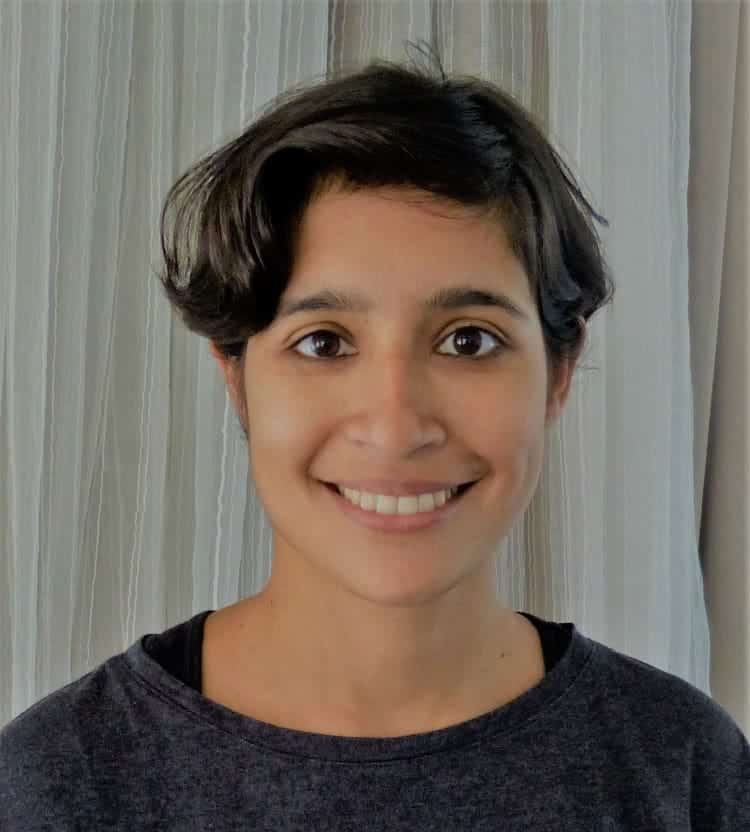 Women informal workers need quality child care services just like other working women and men. Without childcare, they can't go to work, so they lose out on much-needed income to support their families.
...
The lack of child care services and maternity protections for women informal workers only serves to deepen gender and class inequalities.
Expertise
Gender, employment and social policy; Social protection for workers in the informal economy; Child care and informal workers; Taxation and development
Rachel has worked with WIEGO since 2016 in the Social Protection Programme. She joined WIEGO to lead on the Child Care Initiative, looking at women informal workers need and lack of access to quality childcare. The Child Care Initiative responds to demands by several women in informal workers organizations to address child care as a labour right, along with maternity protections and access to healthcare. 
Rachel has worked closely with other WIEGO teams and programmes to develop and promote WIEGO's Child Care Campaign across and beyond the WIEGO Network. In 2018, the International Domestic Workers Federation (IDWF) adopted a resolution to advocate for the child care needs of its members through WIEGO's support. The campaign has also drawn interest from many informal workers organizations in Africa and Asia along with the support from global union federations, multilateral agencies and donors. In addition to the campaign, Rachel has authored journal articles, reports and policy briefs based on the Child Care Initiative and broader social protection debates. 
Rachel brings a gender and feminist analysis to her research and engagement with informal workers organisations. This builds on her years as a Women's Rights Policy Manager at ActionAid International where she started exploring participatory research methodologies to understand women's time use and the impact this has on their economic security and rights. While at ActionAid, she also worked on taxation and development policy, alongside broader public financing constraints faced by low and middle-income countries. She draws on this experience to inform her work today with the social protection programme at WIEGO. 
Rachel is from Mauritius and holds a MSc in Development Management from the London School of Economics, and a BA from McGill University. After working in France, England and South Africa, Rachel now lives in Mauritius. 
In the News
2019. Podcast: Child Care and the Informal Economy
2018: The Conversation: Proper child care helps poor working women – and it can boost economies
2016. WIEGO Blog: Child care for women informal workers proves essential to earning power