Image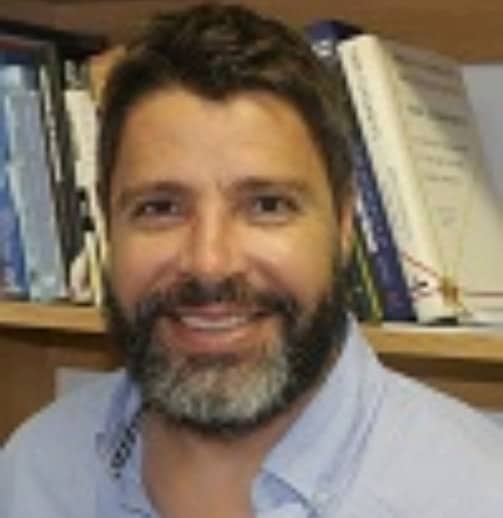 Interim Director, Urban Policies Programme
"If we're to get to inequality in how societies are structured, we need to know about the informal economy and what it contributes. We now know that most workers in the world are informal—I can't think of a better argument to suggest that globally, the informal economy is the real economy."
Expertise
Measurement of informal employment, inequality and informality, tax justice, the informal economy in South Africa, poverty and informality, research and survey design
Mike Rogan is the interim Director of WIEGO's Urban Policies Programme and has been a Research Associate with the programme for many years. 
He first worked with WIEGO in 2011 as part of the research team that conducted the 10-city Informal Economy Monitoring Study (IEMS). He has since worked on a number of projects and contributes regularly to the WIEGO blog. 
His current work centres on statistical analyses of earnings and status in employment in the informal economy, as well as issues around tax justice and urban regulation. 
Based at Rhodes University in South Africa, Mike works in the Neil Aggett Labour Studies Unit.
Recent engagements
June 2020 - Mike took part in an ODI online forum called Poverty monitoring in the context of Covid-19. Watch the event on their webpage or listen here: