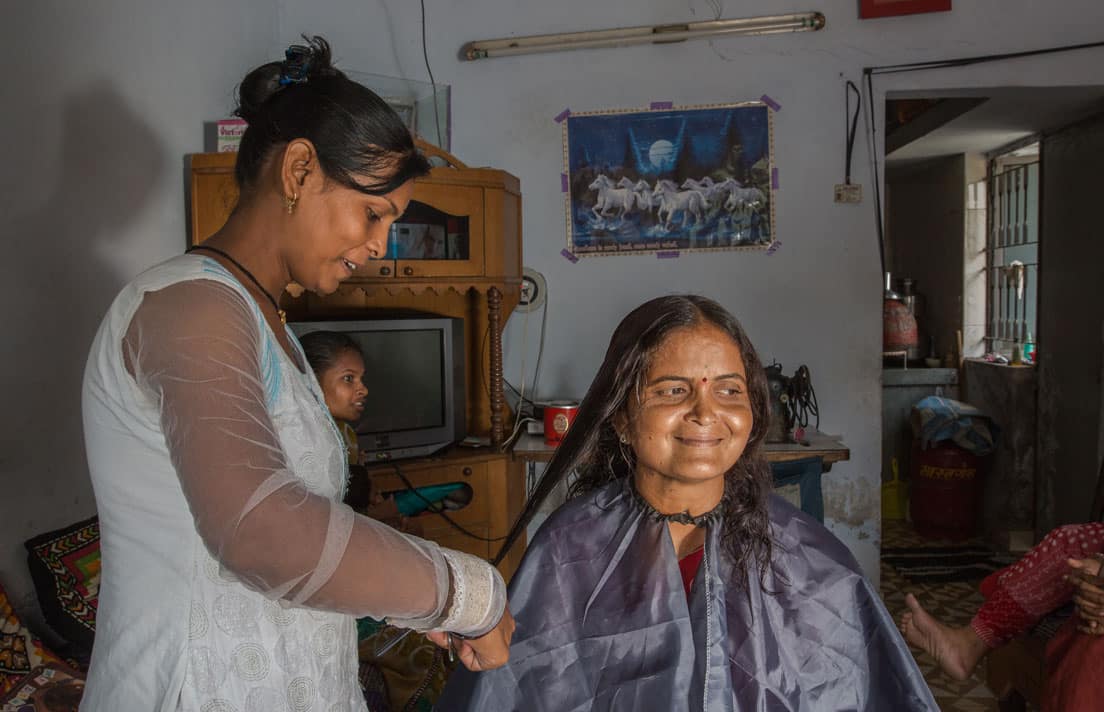 11 April 2023 - 11 April 2023
Online
Date: Tuesday April 11, 2023
Time: 8.00 – 9.15 AM Eastern Time
Duration: 75 minutes
Language: English
---
World Bank's Urban Disaster Risk Management, Resilience and Land Global Practice and Women in Informal Employment: Globalizing and Organizing (WIEGO) invite you to the first in a three-part webinar series reflecting on innovations in urban informal economy management and support.

Before the COVID-19 pandemic, an estimated 260 million women and men globally produced goods or provided services from in or around their homes: 86% (224 million) were in developing and emerging countries, and 14% (35 million) in developed countries (Bonnet et al. 2020). This means that homes, especially across the Global South, frequently double up as places of work – where clothes and other products are made, food for sale is processed and cooked, a range of services are provided, and recyclable waste is sorted. Countless other workers, especially street vendors, store goods for sale at their homes. This has profound implications for how houses and settlements are designed but also how we plan cities.

This seminar, drawing on experiences from Delhi and Ahmedabad in India, will reflect on planning and design practices that have supported livelihood activities effectively.
---
Chair
Judy L. Baker, Lead Economist and Global Lead for Urban Poverty, Inclusive Cities and Housing Global Solution Group, World Bank
Speakers
Marty Chen, Co-founder, International Coordinator Emeritus and Board Member, WIEGO
Shalini Sinha, Home-Based Work Sector Specialist and Urban Asia Lead, WIEGO
---
Photo: Bhavna Headod is a home-based worker who runs a beauty parlour that she started with a micro-loan from SEWA. She is cutting the hair of Indira Ramaranj. Credit: Paula Bronstein/Getty Images